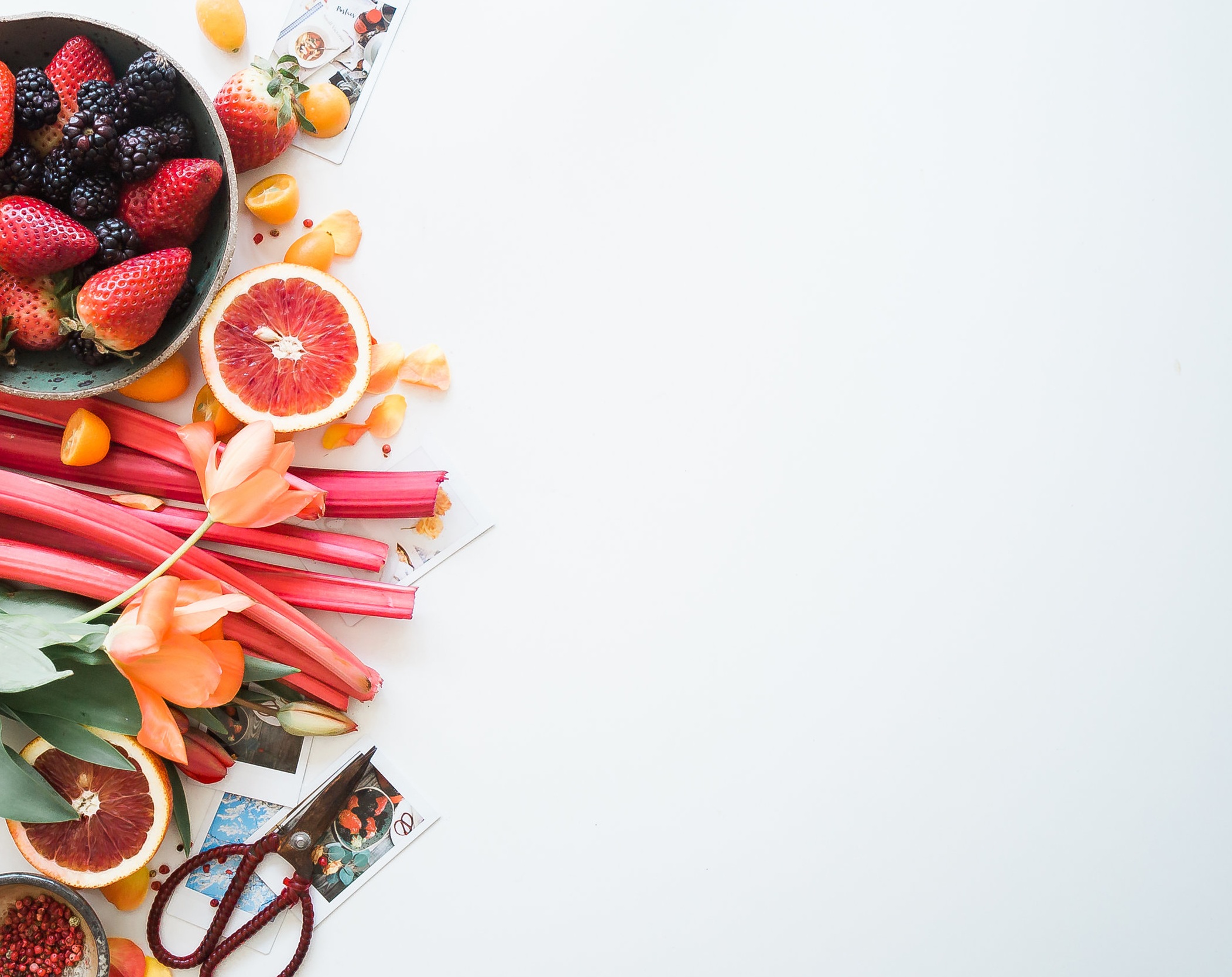 But you don't know how, or where to start?
HEALTH MADE EASY.
SFHC provides a sustainable and easy approach to lifelong health and wellness using proven habit change systems, accountability, and support.
Learn the #1 reason why most people fail to achieve their health goals.

Learn to effortlessly balance all aspects your life, without burning out or feeling overwhelmed.

Learn how to ditch the diet books, and connect to your intuition, eating the foods best for YOUR body.

Learn how your thoughts, beliefs, and experiences affect your behavior.