Is it time to reset your body and mind?
Are you feeling depleted, tired, and heavy?
Are you craving sugar, salt, and fat?
Do you want to change your eating habits but feeling overwhelmed by the various "diets" out there?
Is the same old method of counting calories in versus calories failing to work?
NO NEED TO WORRY.
YOU'VE COME TO THE RIGHT PLACE TO GET BACK ON TRACK...
REAL FOOD RESET
This 14-Day Cleanse of Body and Mind will leave you feeling energized, lighter, & healthier.
This cleanse is a pathway to release toxins and excess bloat from your tissues, reset your digestive system and renew your baseline of wellbeing.
The Real Food Reset is a proven system to reset your system.
There are three phases of this program:
Phase 1: Pre-Cleanse Prep
Phase 2: Cleanse
Phase 3: Reintroduction
Pre-Cleanse: make the commitment to set your intentions, shop for cleanse friendly ingredients, and begin to ease your body into the full cleanse, mentally, emotionally and physically.
Cleanse: you will follow the simple elimination diet plan and body practices.
Re-Introduction: you will reintroduce foods back in to your
diet one by one to identify food sensitivities and intolerances and create a maintenance diet that best serves your unique body.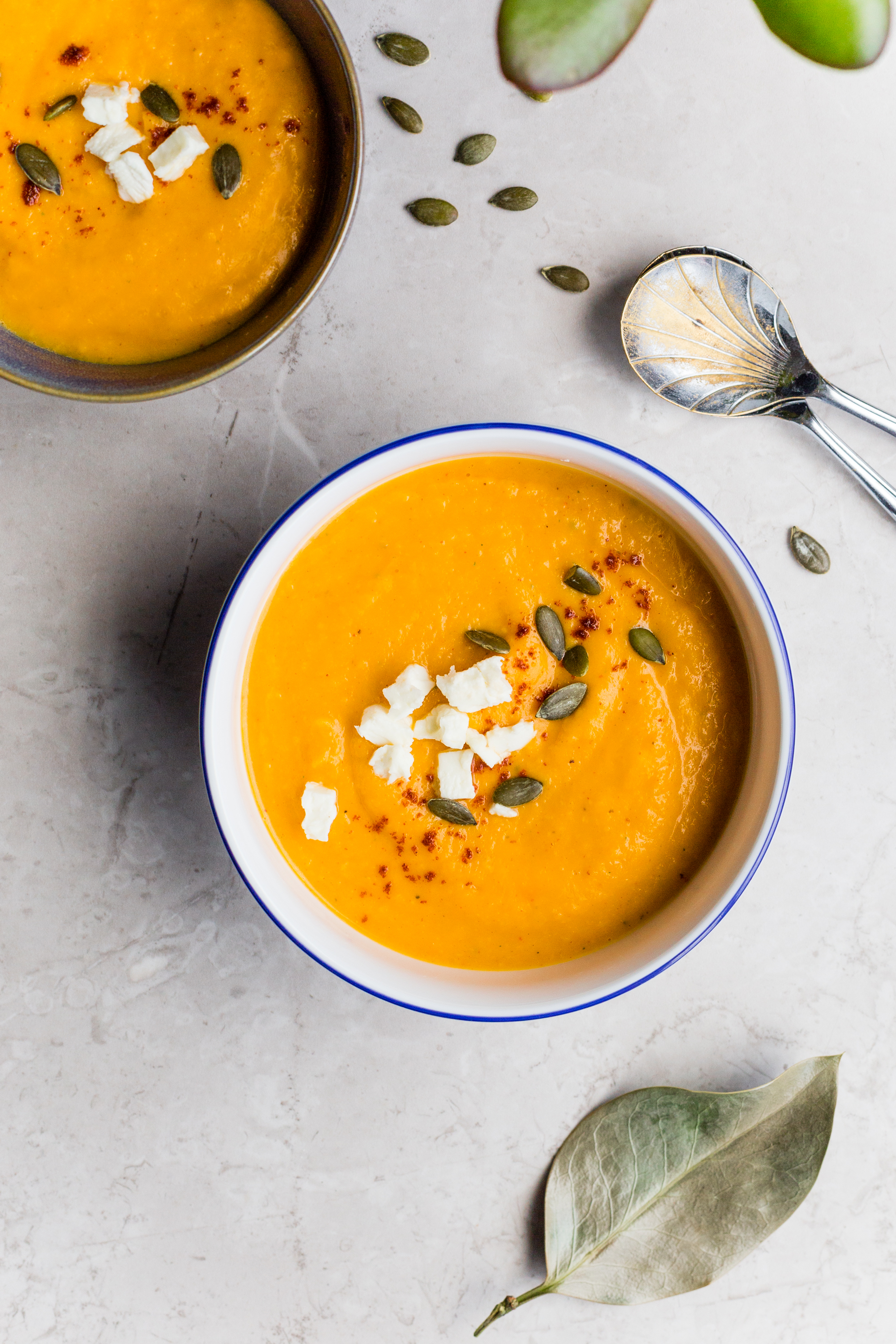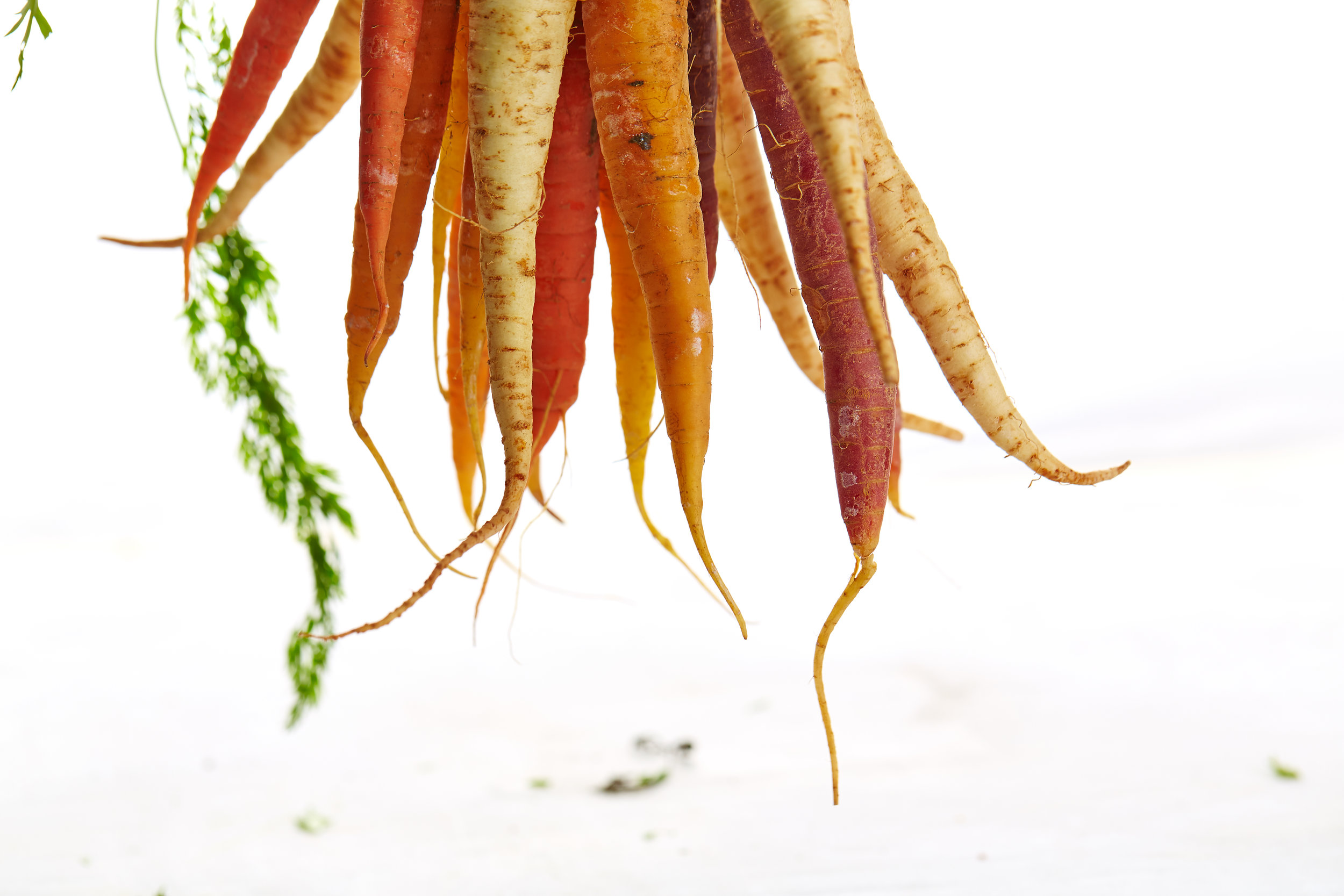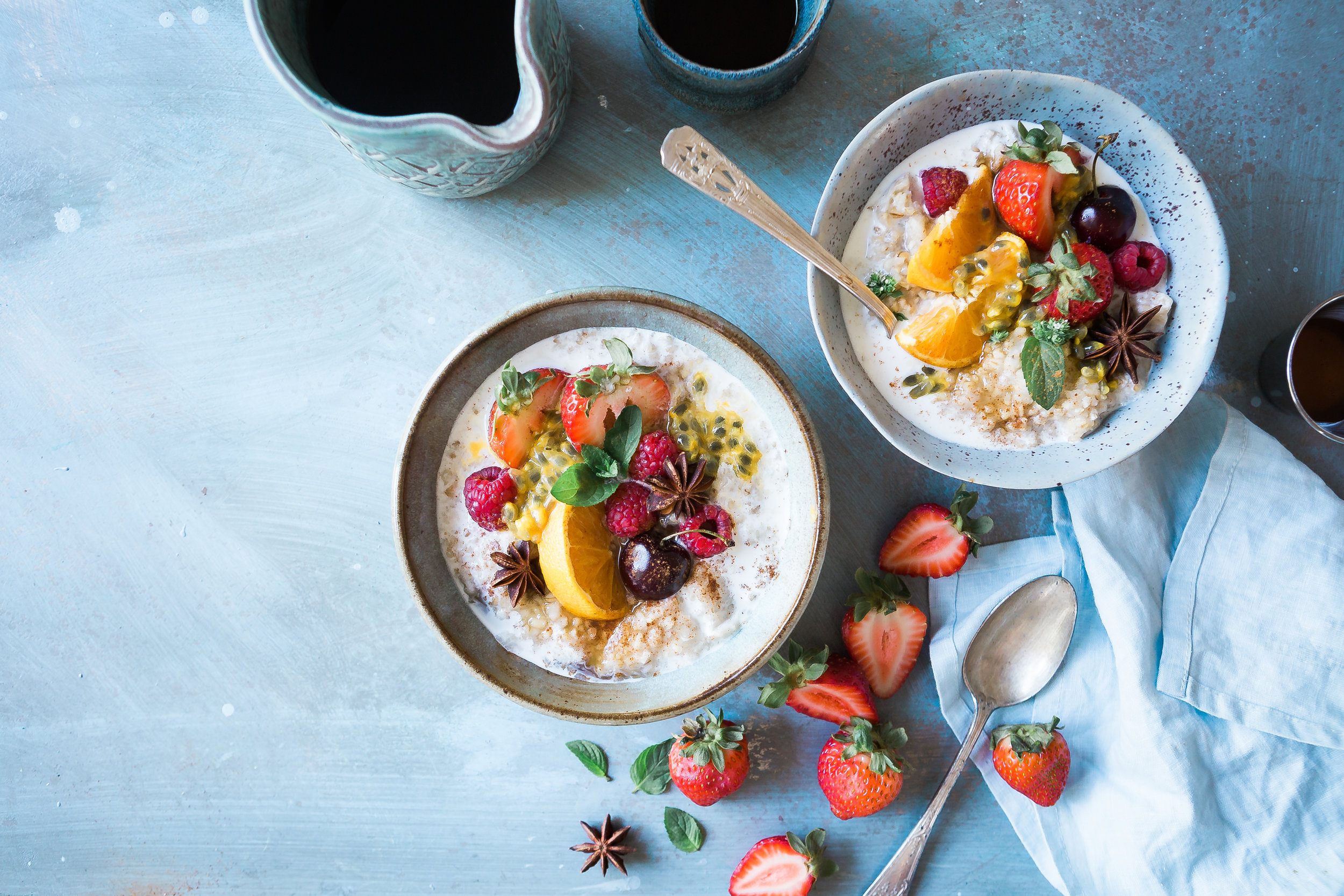 A sustainable plan to reset your body and mind...
The REAL FOOD RESET is a "cleanse for people who like to eat"
We will be eating REAL FOOD
which means there will be...
NO starvation

NO supplements

NO complicated recipes

NO expensive ingredients
• Shed excess weight (especially abdominal weight)
• Boost your energy
• Feel lighter and cleaner
• Decrease your craving for unhealthy foods
• Experience deeper sleep and clearer skin
• Improve your digestion (less gas and bloating)
• Enhance your body's ability to mobilize & excrete toxins
• Decrease congestion and allergy symptoms
• Discover food sensitivities
• Create healthy habits that enliven you.