12 Week Health Transformation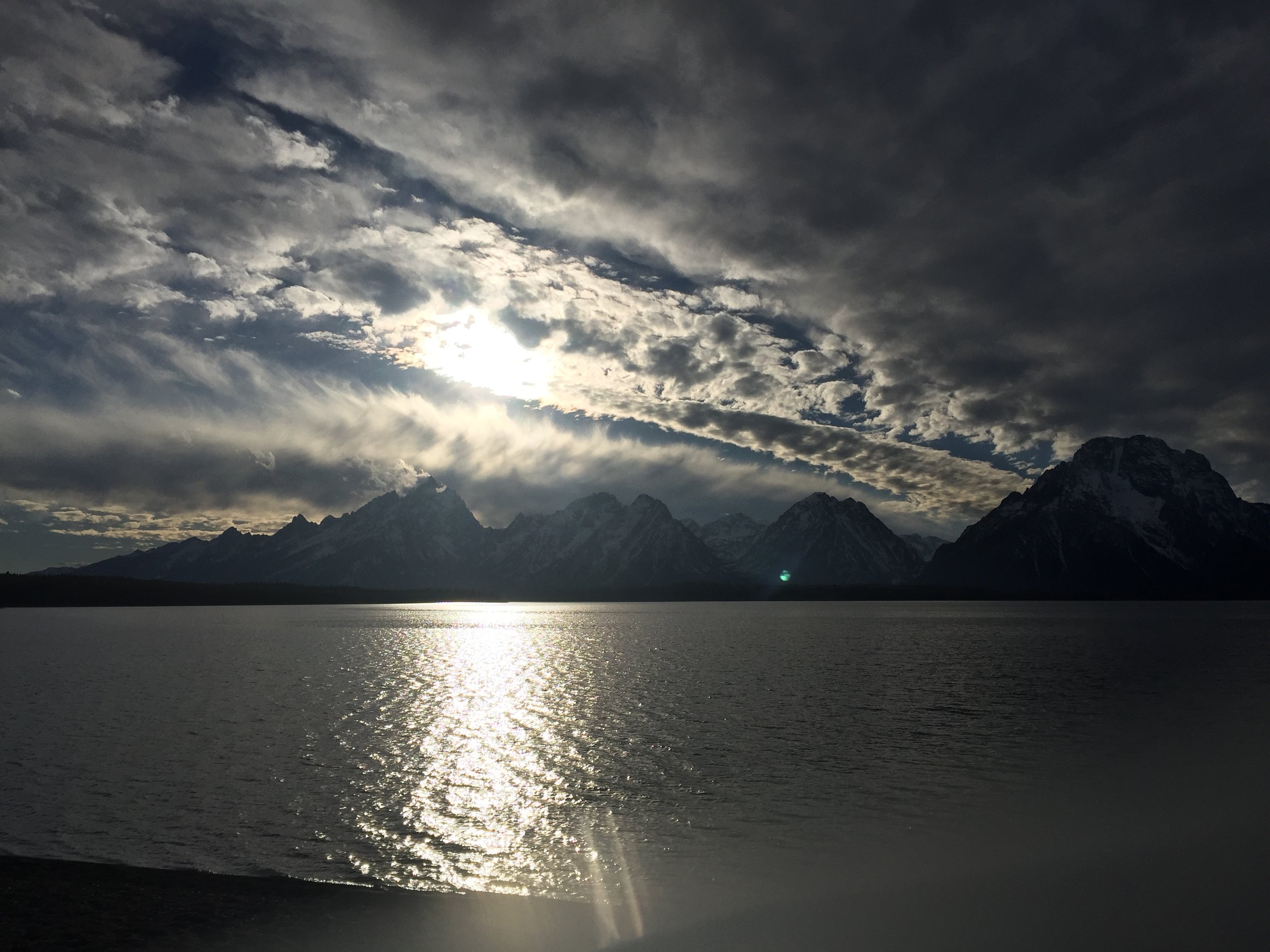 12 Week Health Transformation
An individualized 12 week health transformation to improve your health and happiness, change habits, and empower yourself to be an advocate for your own well-being.
Ideal for anyone seeking:
To lose weight

To be happier

To increase energy

To reduce stress and anxiety

To discover food as medicine

To improve mental focus and clarity

To take a holistic approach to health (mind, body, spirit)
Schedule your 30- minute complimentary consultation using the online form.

This is an individualized, progressive 12 week program.
I will guide you to better understand your current experience (and how you got there) and empower you to create a different experience. I will help you follow through on your goals by offering ongoing support, accountability, encouragement, and guidance.
Health Coaches help clients in 5 big areas of life:
Health

Money

Love/relationships

Career

"That which is greater" (God, the universe, or whatever greater power moves you)